Jere's Blog poses for a picture…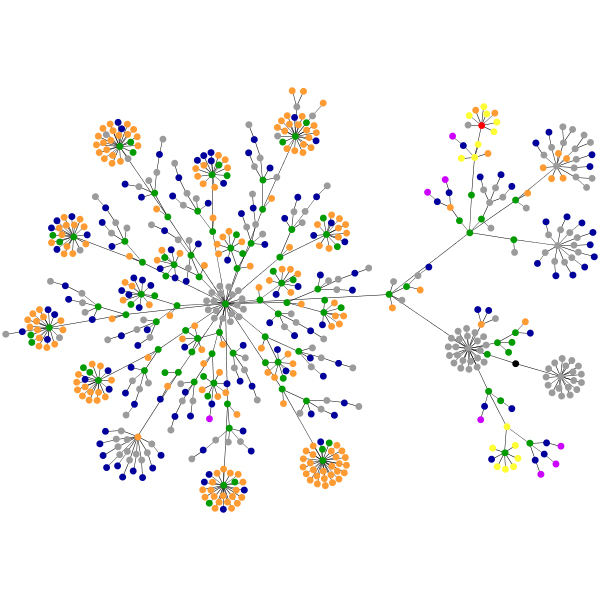 This is a graph of my blog created by "Websites as graphs" - another project by the same guy who is selling the "1,000 paintings" of the numbers 1 - 1,000. That project's a little avant garde for my tastes… I love the website graphs though.
---
To post a comment you need to login first.